Offering Pediatric Therapy in Fort Worth, Haslet and surrounding areas
to help your child find their voice.
We strive to deliver Pediatric Therapy in Fort Worth Tx to support children and families to grow and improve in their day-to-day-lives through the use of speech, feeding, occupational and myofunctional therapy.
Request an Appointment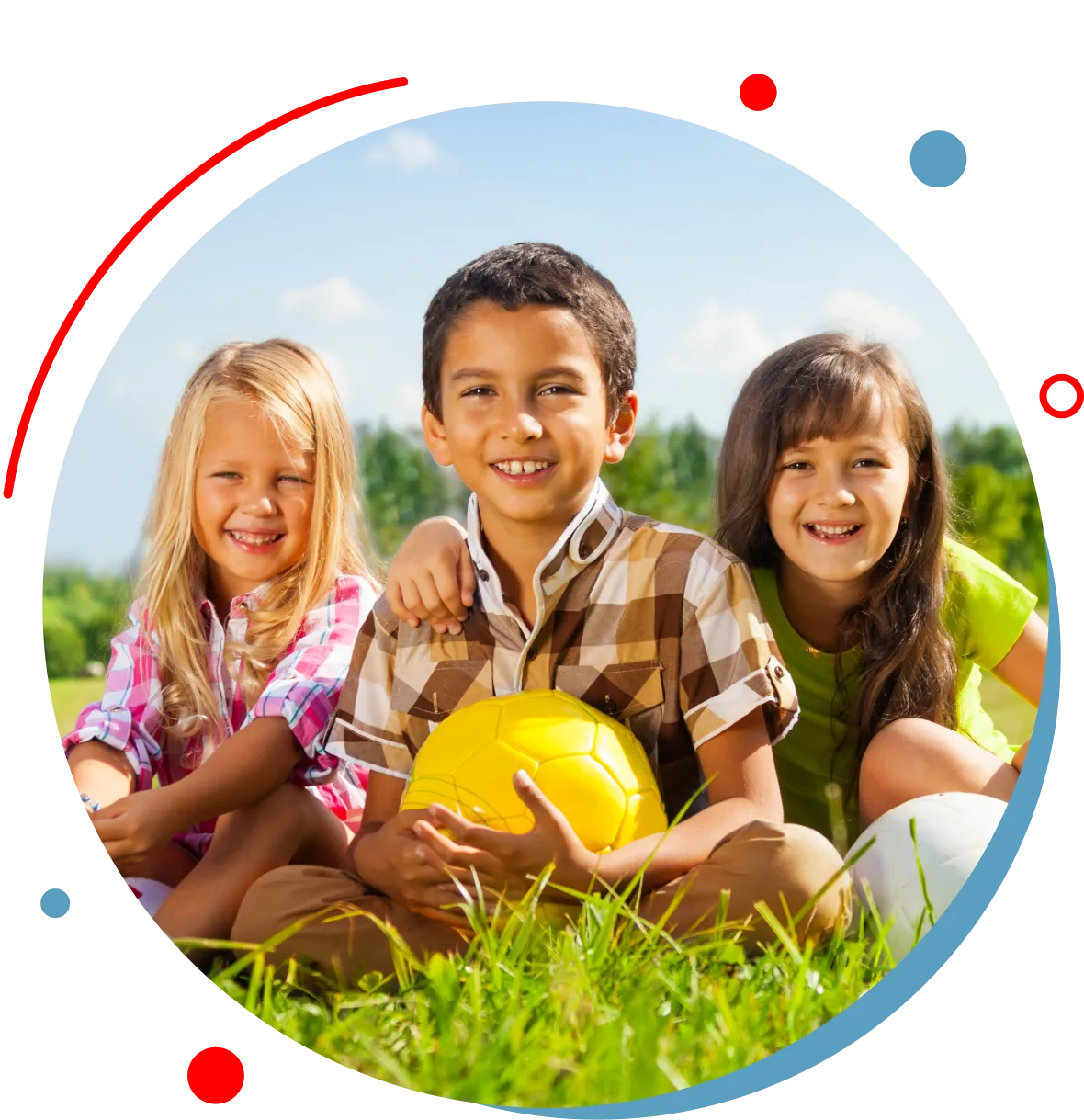 Our Locations
Little Red Wagon Pediatric Therapy provides services in the North Forth Worth and Haslet areas to best cater to you and your family's needs.
New Patients
We are currently accepting new patients at each of our locations. To learn more and request an appointment, call us today at 817-764-3825.
Our Therapy Services
We offer pediatric speech, occupational, feeding and myofunctional therapy 
services. We also support adults
on a case-by-case basis.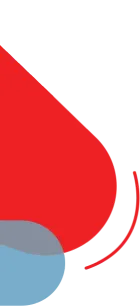 Little Red Wagon Pediatric Therapy
Little Red Wagon Pediatric Therapy was established in 2016 and has since served with Pediatric Therapy in the North Fort Worth and Haslet areas to more than 600 families.
We believe that family involvement is key to a child's success. Our therapists strive to work as a team with our families to ensure success at home and in the community.
Give us a call today at 817-764-3825 to learn more about our philosophy for care and how we can help your family.
Our Therapy Services
We currently offer Pediatric Therapy in Fort Worth Tx. Are you not sure if your needs fall into one of these categories? To learn more, call us at 817-764-3825.
Speech Therapy
Helps children better communicate by overcoming speech difficulties, (ie. letter sounds) comprehension, clarity…
Learn more
Occupational Therapy
Develops the skills needed to grow into functional and independent adults.
Learn more
Feeding Therapy
Helps infants or children who struggle with sucking, chewing, feeding or swallowing…
Learn more
Myofunctional Therapy
Helps to correct issues stemming from abnormal lip, jaw or tongue position during rest, eating …
Learn more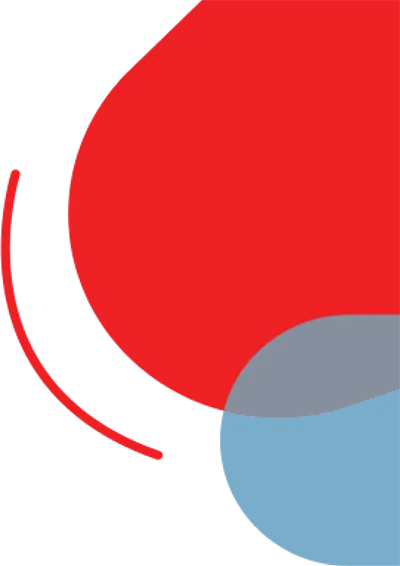 If you are searching for answers to these types of questions or have concerns about your child, adolescent, or family, we can help​.
Testimonials
They were very supportive, knowledgeable, gave lots of suggestions and referred me to resources I hadn't thought of. We were encouraged to observe therapy sessions if we wished and they always brought us in to discuss progress we were seeing at home and what they saw with our child.
Muriel Buie
The therapists are great with my son who has Autism. It was a challenge to find a pediatric therapy office for us; now, my son has been able to excel. The therapists are very personable and take the time to go over my son's progress and give me recommendations on how to deal with meltdowns (that actually work).
Elissia Jamison
At the age of 3, my son could only say single words and syllables. At this crucial time in his life, we knew we needed to get him help as soon as possible. They set-up a therapy plan, homework assignments, various goals and deadlines. He made progress within weeks! Each week he mastered his goals and began to truly find his voice.
Stephanie Moen