You love your child. But at some point, you recognize that something isn't quite right: she or he is having extra trouble with aspects of daily life – speaking, eating, physical or emotional behaviors. Is this just a phase, or is there something more significant at stake?
Schedule an Appointment
We are proud to have served more than 600 Dallas-Fort Worth area families.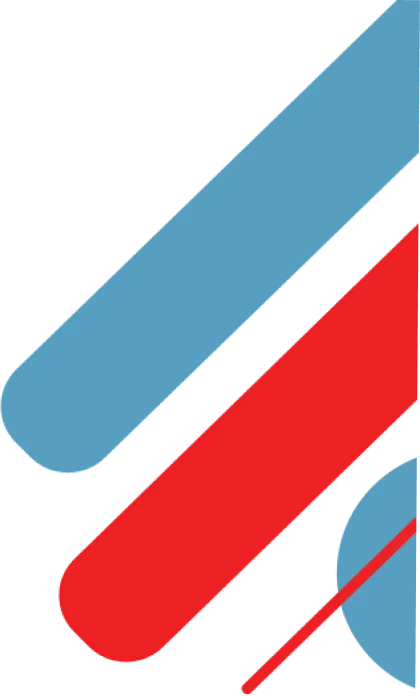 These are important questions. Researchers have learned that the human brain develops the vast majority of its neurons, and is at its most receptive to learning, between birth and three years of age. A child's ability to process new information is critical to a healthy, productive life.
Get an Assessment
Your child needs a professional assessment. Little Red Wagon Pediatric Therapy are experts in assessing a range of issues to determine if therapeutic treatments will be useful. If therapy is called for, we will work with your insurance agency and begin treatments in two to four weeks after the assessment.
The sooner you bring in your child to early childhood intervention program, the sooner we can begin therapy. We take a holistic approach to assessments and therapy, so that we can identify and treat your child's issues as quickly and efficiently as possible. If we identify more deep-seated issues like autism, we will make arrangements for additional treatment by certified professionals.
Little Red Wagon Pediatric Therapy Early Childhood Intervention Programs
Little Red Wagon Pediatric Therapy have experts on staff to address a range of issues for children via Early Childhood Intervention. Among our therapy treatments:
Speech Therapy
Helps children better communicate by overcoming speech difficulties, (ie. letter sounds) comprehension, clarity…
Learn more
Occupational Therapy
Develops the skills needed to grow into functional and independent adults.
Learn more
Feeding Therapy
Helps infants or children who struggle with sucking, chewing, feeding or swallowing…
Learn more
Myofunctional Therapy
Helps to correct issues stemming from abnormal lip, jaw or tongue position during rest, eating …
Learn more
If you are searching for answers to these types of questions or have concerns about your child, adolescent, or family, we can help​.