At Little Red Wagon Pediatric Therapy, our goal is always to share and teach skills and strategies to help our clients be successful at home and flourish in the community.
Since our founding, it has been engrained in our company's core values to strive to make a lasting impact in the surrounding community as well.
See below for a few of the ways we have made an impact in the Dallas-Fort Worth area, and beyond, in recent years.

Our team has previously volunteered with the Tarrant County Food Bank.

Our team has previously volunteered with the Community Link.​

Since our founding in 2016, we have continuously sponsored a child in Bolivia through a nonprofit called Food for the Hungry.
Schedule an Appointment
We are proud to have served more than 600 Dallas-Fort Worth area families.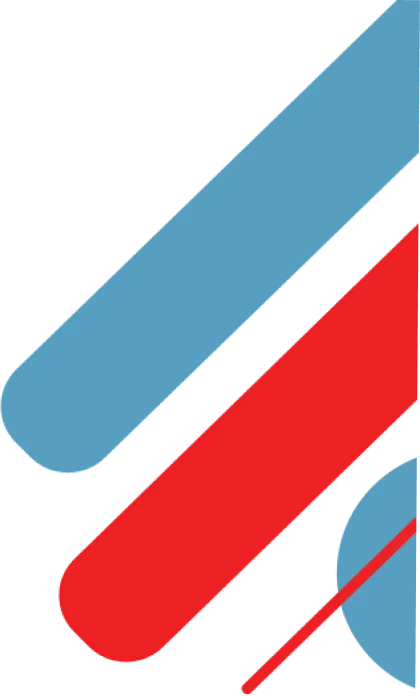 If you are searching for answers to these types of questions or have concerns about your child, adolescent, or family, we can help​.